I only want to be your web designer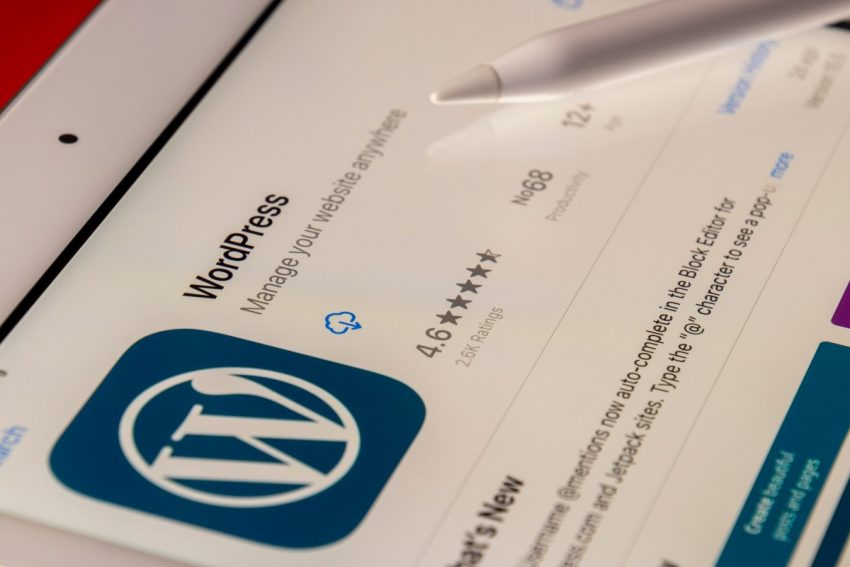 Is it just me, or has the definition of web design been expanded to add services that aren't web design at all? During my week off from surgery, I did a lot of thinking about my business and where it's heading. I realized that more and more I'm getting requests from clients that are clearly outside of my own list of services. I thought about the direction I want to go and here's my new mantra:
I only want to be your web designer.
I don't want to set up your scheduling calendar.
I don't want to have anything to do with your drip campaign.
I don't want to build out an alternative way for you to manage your clients because you don't want to pay for a CRM.
I don't want to add a massive amount of add-ons to your e-commerce solution for bookkeeping and accounting.
I don't want to connect your Zaps.
The bottom line, I don't want to be your digital guru.
I just want to manage your WordPress website needs.  The line between web design and marketing is getting very blurry these days.
Now, I have recently added some blog writing and social posting and I actually am enjoying this. The common thread here is that blogging is something on your website and sharing posts to your website are again, leading back to your website.  And it's part of my care plan. I also offer hosting packages to 130+ clients.  I did that out of frustration with bad hosting, but this again fits my WordPress care plan services. If a website is down, I'm on it.  Hacked? I'm ready to help! And I'm all for expanding my care plan service to offer more WordPress website-related offerings.  The keyword there is WordPress.
I have long ago stopped offering services for graphic design, email setup, and complicated SEO.  These are all things a web designer should know about but doesn't necessarily need to offer.  As long as you have a person to connect your client to, you are not leaving the client high and dry.  For me, it's better for the client to work with an expert for the service needed.  My expertise is in WordPress web design. That's what my business is for.
I'll be using my newsletter soon to educate my clients and remind them what my services are. As things change online, I need to make sure I'm communicating what my skills are. I want to be an expert for my clients.  And if I spread my skillset too thin, I'm not really giving them the level of service I expect from myself. I am not an agency, nor do I want to be.
How are you handling the ever-changing expectations of your clients for digital services?  Are you adapting? Please share in our Facebook group!
Resources:  Pagecloud.com – What is Web Design? The Ultimate Guide To Website Design