Week 2: Working with a broken ankle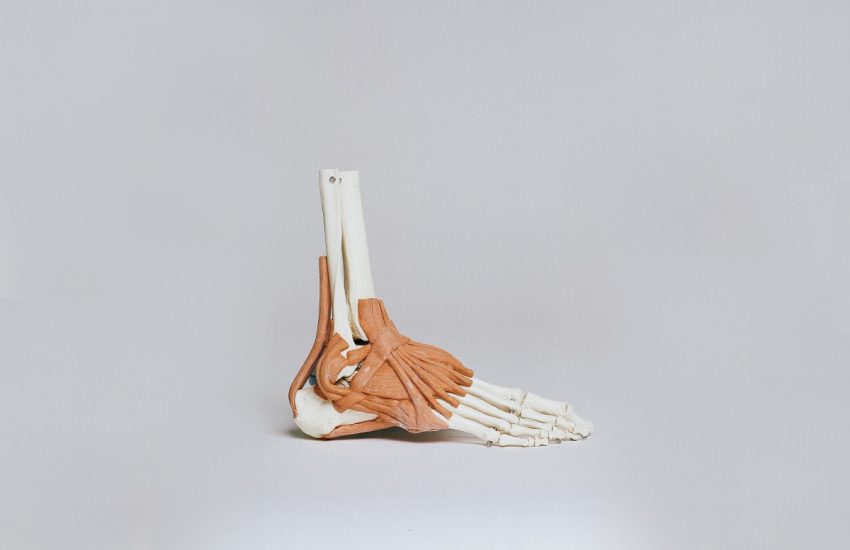 I'm not sure how to recap the week.  Was it good or bad?  I don't really know. I worked quite a bit, sometimes too much, and managed to launch a new website that I'm really proud of.  But, overall I was pretty down this week.  Mostly because I was supposed to be a conference in Orlando and I didn't get to go.  Realizing that I'm not even halfway through this experience is hard to accept. However, I know a positive attitude is going to help me heal better than having a shitty one will.
What did I learn about working with a broken ankle in week two?
Don't overdo it.
I did this twice this week.  I started out with a strick 30 minutes at work, 30 minutes with my leg above my heart.  By day two, this was thrown to the wayside and I was sitting, sometimes with my foot down, for long periods of time.  This isn't good without a broken ankle.  Self-inflicted pressure to get things done made it hard to step away from the desk. I paid for it at night with a throbbing foot.
Take new business calls.
I spoke to four people needing web design.  I think two of them will end up working out.  I was upfront with all of them that I'm recovering from an accident and won't be available in person for some time.  It was exciting to get new inquiries when things seem somewhat limited.  Opportunities are always out there.  Those that aren't going to work out won't be things I try to make happen.
Say NO.
I've needed to work on this for quite some time.  I had a past client reach out with a small project.  I had to say no. I have too much going on with my current workload to take on a small job for someone I haven't worked with for quite a while.  I was somewhat sad but also proud of myself for knowing my limits. I plan to keep this up for the rest of my recovery.
Stay educated.
My body might be out of commission, but my brain is working overtime.  Instead of watching too many Star Trek reruns (yes, I've been doing that), I'm trying to keep my business skills sharp and listen to good books.  Right now, I'm listening to Clockwork by Mike Michalowicz. He was the keynote at the Recurring Revenue Retreat that I missed out on.  I have a pad of paper with me all the time in my knee scooter basket to write down ideas on.  I also start a new training with Troy Dean next week and the WP Elevation crowd.
Be patient with healing.
Things hurt more this week that the last week.  I think the swelling is subsiding and all the pain is coming through.  I'm keeping a gratitude journal so I don't allow this to freak me out and to keep my eye on the prize.  NO SURGERY NEEDED prognosis at my next trip to the doctor in a week.
Keep moving.
It's tempting to ask for help with everything, but I'm trying to do as much as I can because I hate sitting around.  I can empty the dishwasher, wash my hair in the sink, pick up around the house, order things like mad on Amazon.
Two weeks down, six to eight weeks to go. WebCami is still open for business.
Resources:  Dreamstime – Freelancer with foot injury working from home (proving there is a stock image for everything)