Build your business systems around G Suite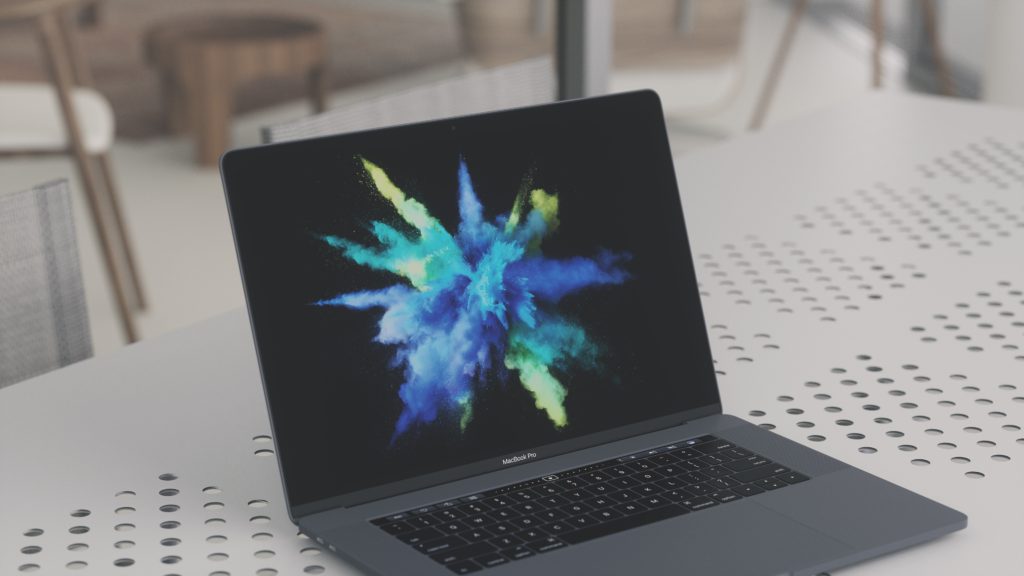 I don't know what I'd do without G Suite. It has to be one of the best choices I've made regarding my business in the last few years. It's not hard for me to remember the horror of a hard drive failure. You know, that sinking feeling in your gut that you've just lost all your emails, your work, important files, your pictures. Just talking about it makes me feel queasy. But with G Suite, I have everything I need on any computer, tablet or phone, whenever I want it and I no longer fear that dreaded crash.
Here are the main features I use daily:
GMAIL.  My own email is set up through GMAIL through G Suite.  This allows for easy set up on all devices, but most importantly, it gives me access to hundreds of add ons to my email account.  I use a service call MinMax for scheduling emails and adding templates. I have an add on that helps me add a task to Insightly, my CRM and task manager straight from my emails.  Everyone integrates with Google.  The possibilities are endless.
CHROME.  It's the most used browser on the internet and also has a marketplace of extensions for you to do everything from VPN to Pin and Pocket your way through the internet.  I make training videos for clients using Screencastify and upload them to YouTube.  I make full page screen shots using Fireshot.
CALENDAR.  Having everything on my google calendar means I'm getting notifications for all my meetings everywhere.  And I use it to schedule appointments too, through the G Suite Marketplace option of Calendly.  This changed my life.  No more going back and forth with clients trying to schedule meetings and calls.  And I just started using Zapier to get texts when someone fills out my website contact form.  SWEET.
DRIVE.  I hate Word.   Sorry, Microsoft.  I never open Office if I don't have to.  With Drive, I have all the tools I had in Office and my documents are on the cloud, easy to access from anywhere.  This is an amazing feature.  I can make slideshows, spreadsheets, and documents and share them with others.
What about security?  I know enough to know that nothing is hack proof.  But I also know that Google basically rules the world and I totally believe they take security seriously.  Privacy?  Well, is anything really private anymore?  I'm sure they are tracking all my behaviors like everyone else. I'm okay with that.
Whatever you choose, go all in.  If you can concentrate on a HUB for everything you do for the administration of your business, you will feel more in control.
What's your favorite tool to run your business?
RESOURCES:  CNET - Why G Suite may be right for your small business