How a morning routine can change your whole day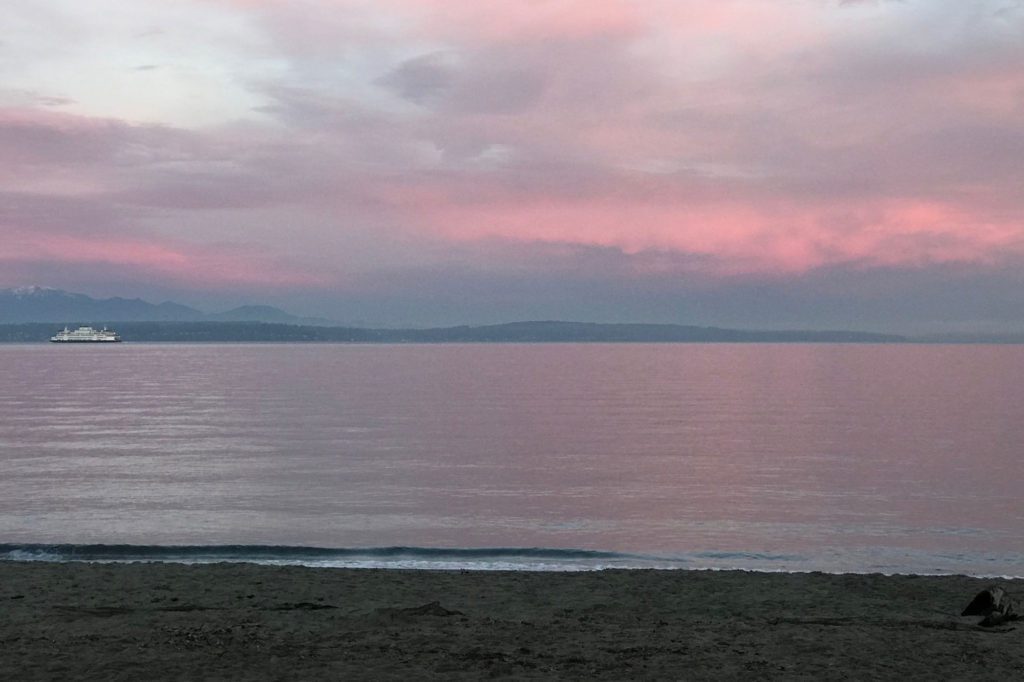 In 2015, my business was growing faster than I could keep up with. I was miserable, not sleeping, and working myself to death. I reached out to a few friends at that time and someone recommended that I read "The Miracle Morning". I actually purchased a copy of the book (all I do is Audible now) and it really made an impression on me.
The premise behind this book is that you create a ritual in the morning and that sets your intentions and focus for the day. The "Miracle" breaks down as follows:
Visualization
Meditation
Affirmations
Journaling
Exercise
Reading
He has an acronym for this (read the book) and I've adjusted the order to fit what worked for me. Before I even get out of bed:
1. I wake up and spend a few minutes imagining that I'm going to have a great day!
2. I meditate for 6 minutes with this quick morning meditation video I found for free on YouTube:
3. I then use this 5 minute affirmation video I also found for free on YouTube.
4. I make a quick journal entry in my 5 minute journal app. $4.99 one time fee.  It's a quick fill-in-the-blanks format with gratitude.  That's important.
Now, I hit the shower because I have Nick Nolte's mugshot hair each morning.  🙂
5.  I exercise (usually a 30-60 minute walk outside or treadmill/elliptical at the gym).   While I'm walking…
6.  I listen to Audible (my version of reading). It's always a book that is business or self improvement related.
I would also have to add a 7. – I do get satisfaction from tracking how often I do these 6 steps!  For that, I use the Habit List App. $4.99 one time fee for the premium version.
Do I do this religiously every single day?  No.  Do I do it most days?  Yes.
I miss it when I don't do this.  I feel more stressed when I don't do this.   But I'm not trying to be perfect and  make it yet another "to-do" on my list.  If you don't have a morning routine, I suggest you try one for 30 days and see how it affects your mood, productivity and overall happiness.  I really helps me everyday.